30 years in.
Established,
recognised and
ready to go…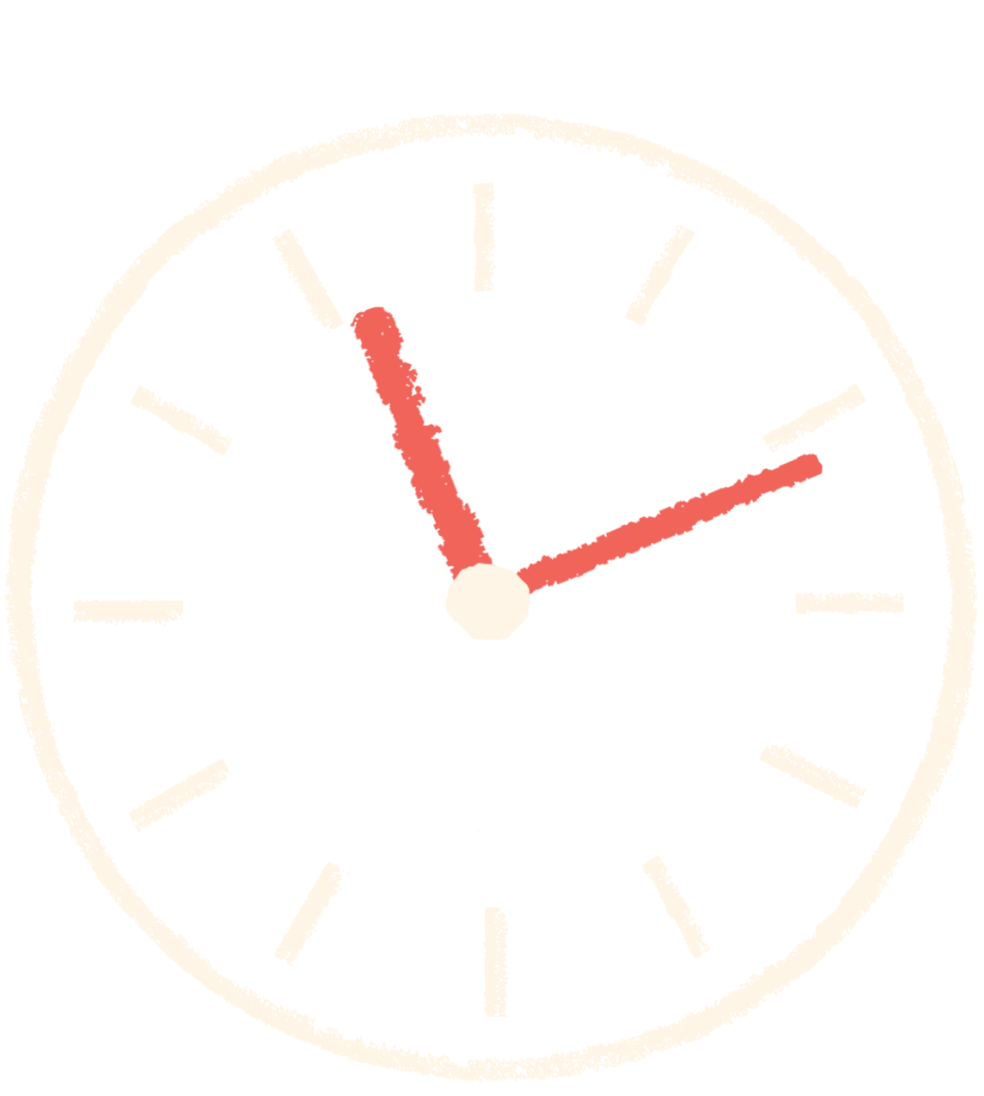 A leading provider of financial wellbeing, pension scheme governance and employee benefits.
We have a 30-year heritage and have become an established and recognised name in the financial wellbeing arena.
Further reading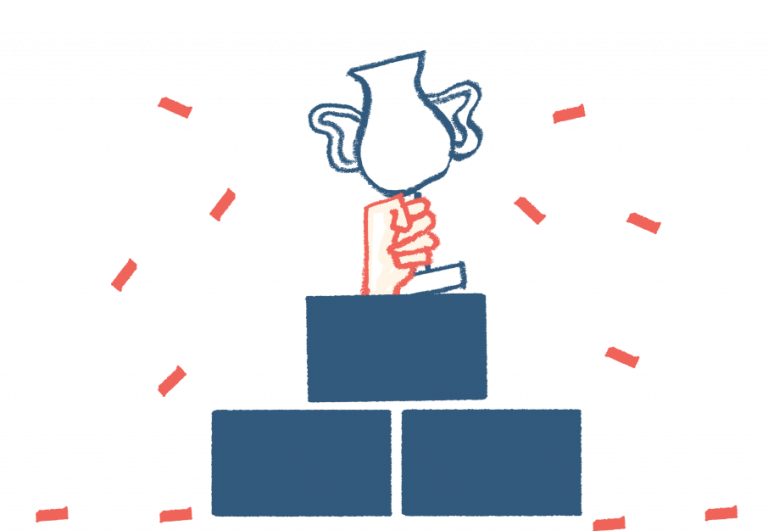 Pension and tax planning tips for higher earners: free guide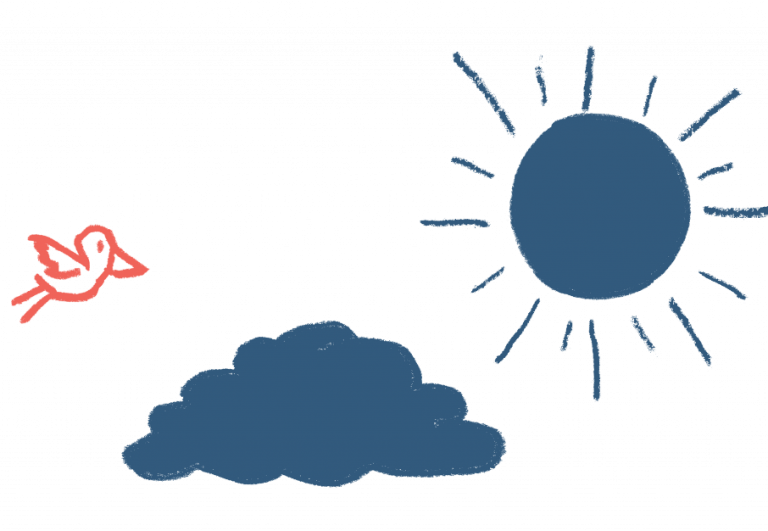 We're now tweeting our workplace pensions and financial wellbeing tips and articles from @LoricaFinWelL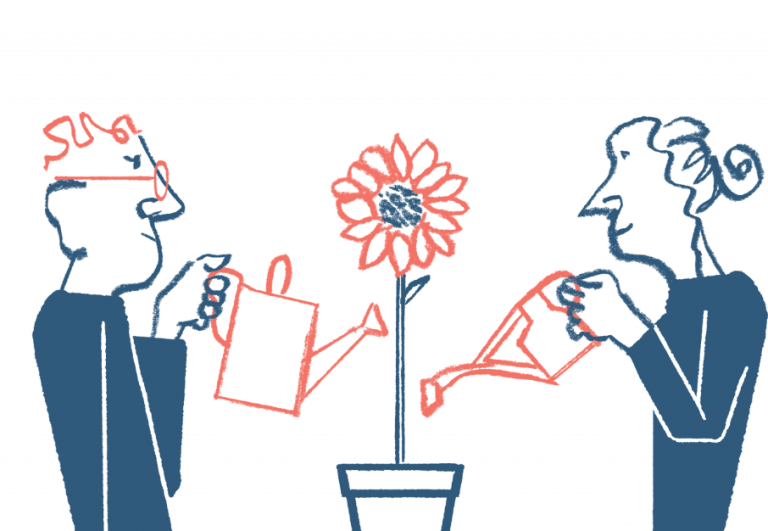 Salary sacrifice is still going strong for pensions – are you and your employees making the most of it?