A helping hand.
Advice and
guidance from
the experts…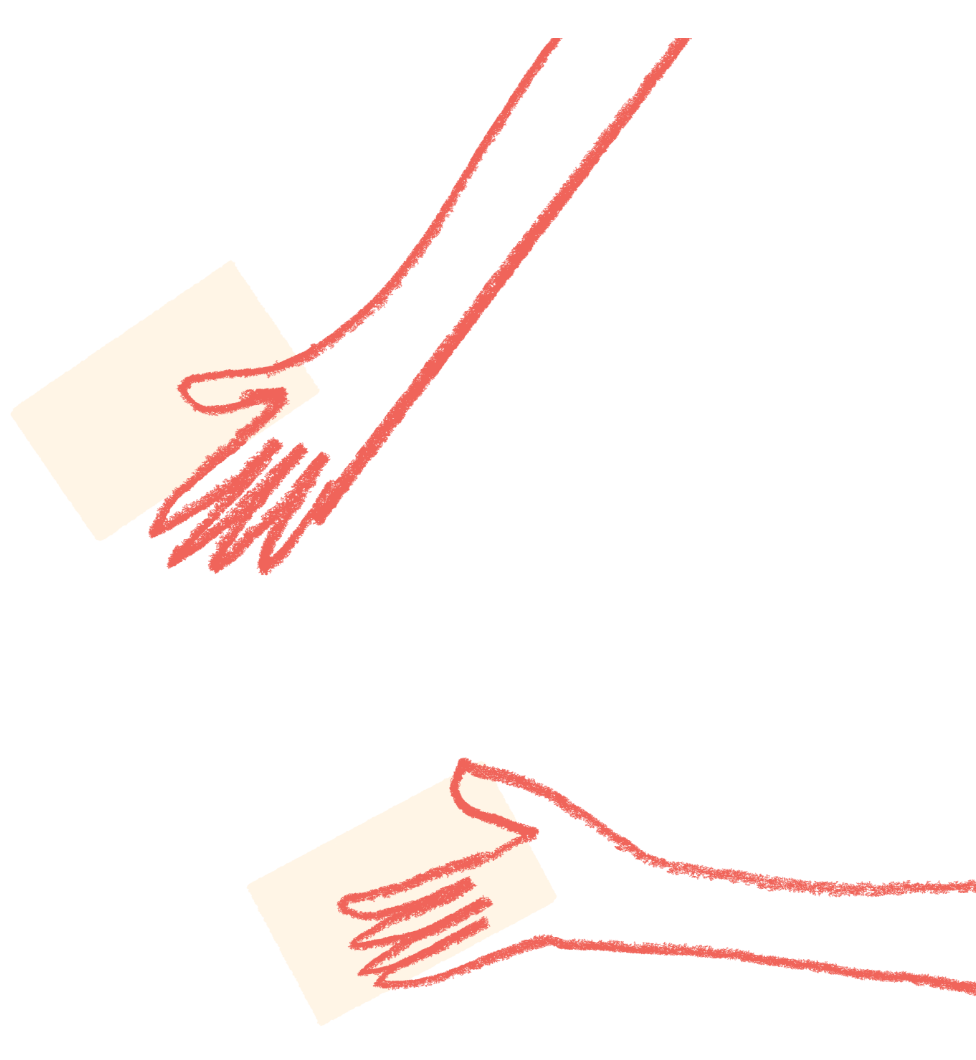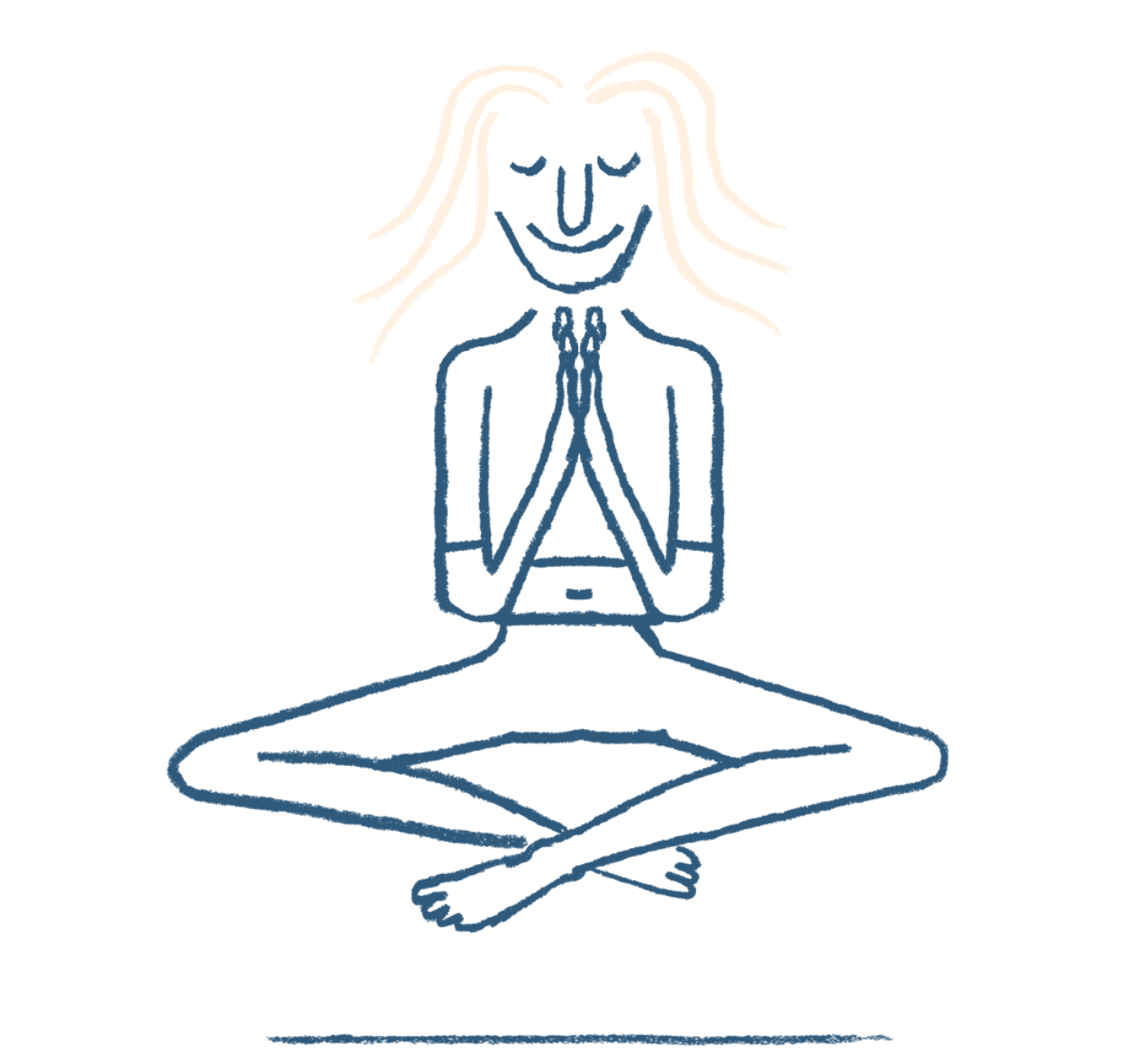 Financial wellbeing
There's something
for everyone…
Why do we take financial wellbeing in the workplace seriously? 70% of the UK workforce admit to wasting a fifth of their time worrying about their finances* – that results in a real cost to your business in lost productivity.
We can help you build a wellbeing
programme that educates your people
and alleviates their worries.
Our financial education workshops are lively, relevant and easy-to-understand. Our experts will cover a broad range of topics from introductory pensions and general financial wellbeing to more technical subjects such as pre-retirement and investing workshops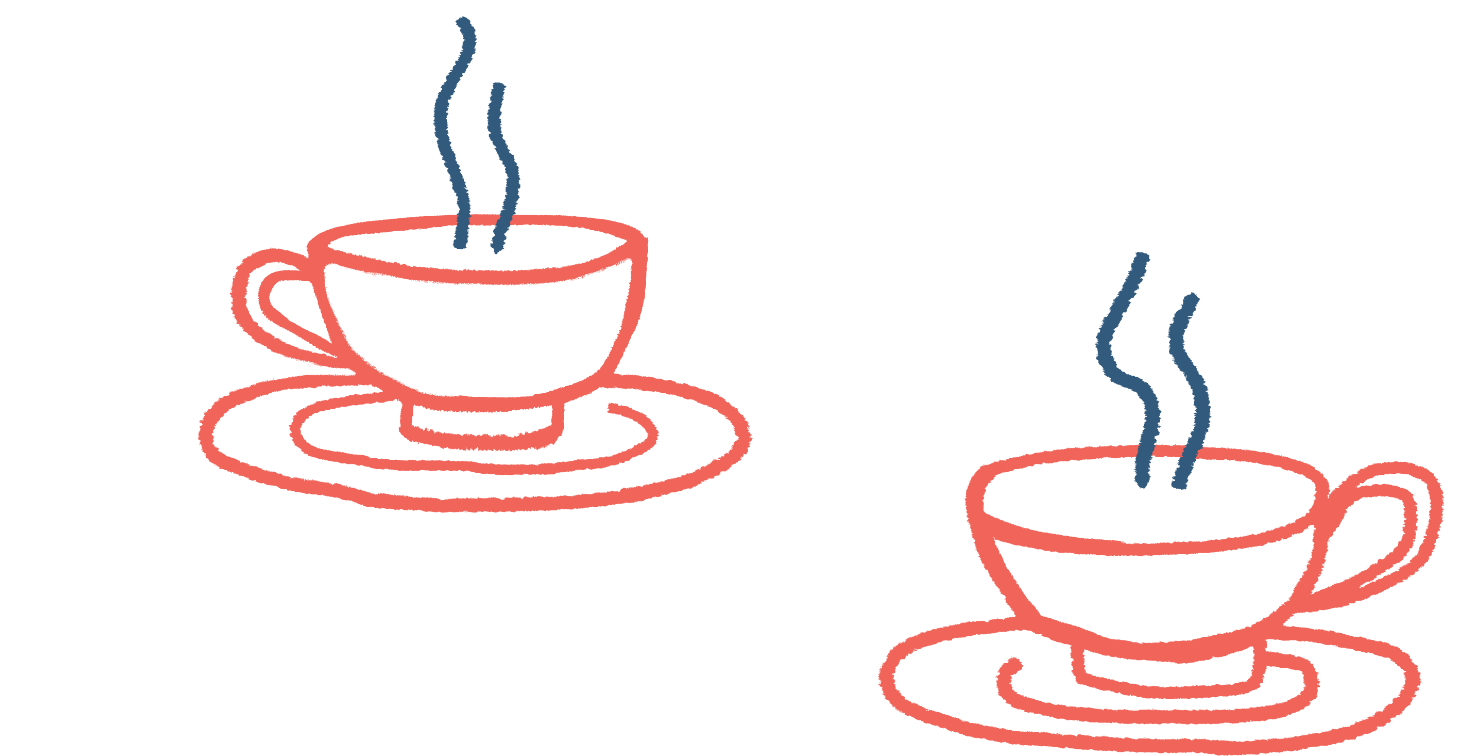 Financial guidance and regulated advice
More than just
a helping hand…
We provide guidance and one-to-one support for employees to answer financial queries.
…and for those that need it, the complete package of expert advice and award-winning investment management on the Saltus Platform.
Our sister company, Saltus also provide regulated financial advice and award-winning investment management and we would be delighted to help your employees with more complex needs where further advice is needed.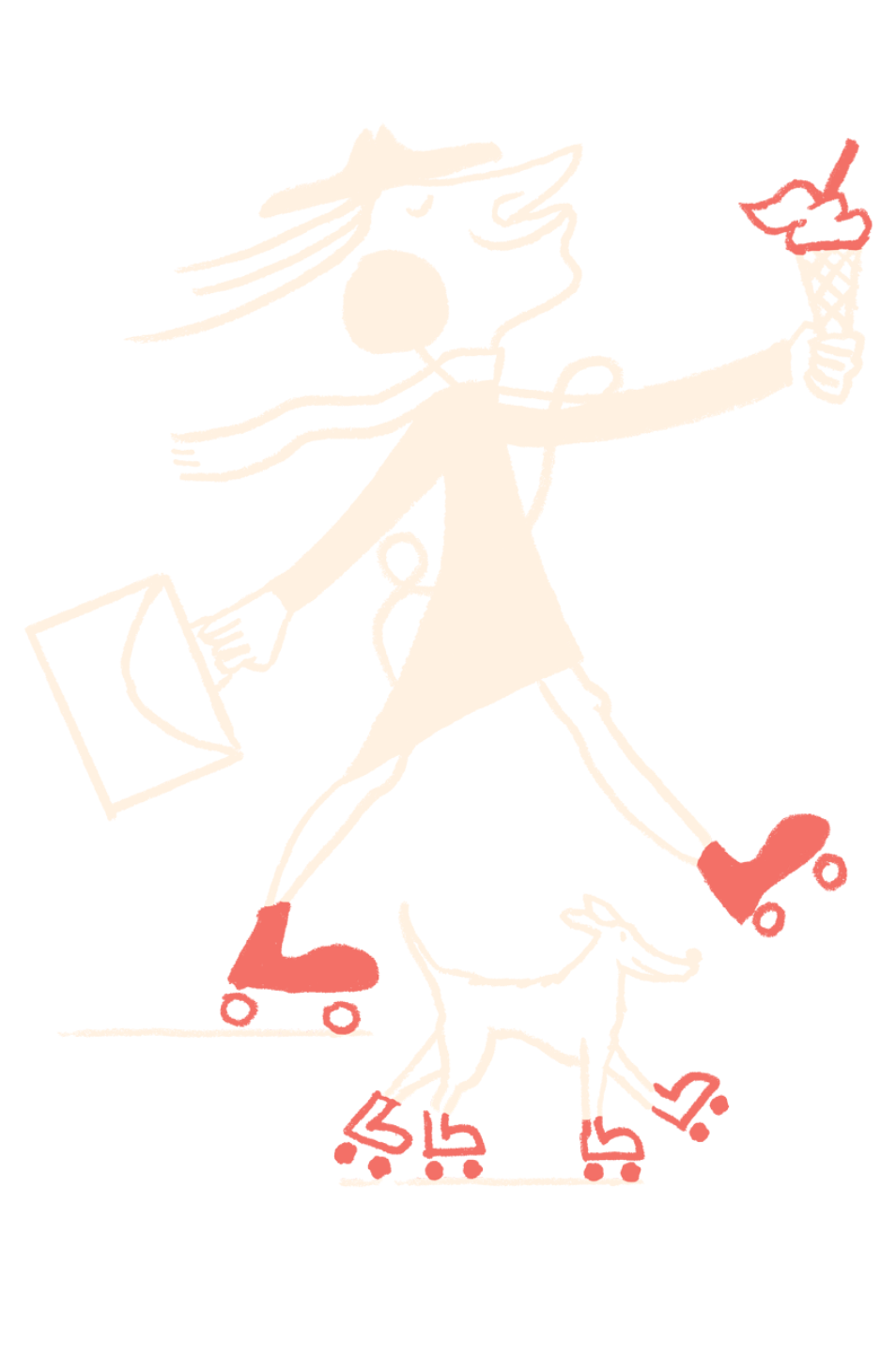 Employee benefits
Taking the headache out
of employee engagement
We offer a range of exciting benefits and employee engagement tools brought together beautifully on your own branded platform. You can choose from 1000s of discounts and lifestyle benefits enabling you to build a suite of benefits that perfectly suits your workforce.
Developing your own unique benefits platform will create a supportive culture, one where you recognise hard work and your employees feel valued.
You can be as creative as you like whilst ensuring your benefits are meaningful by linking them to your company values and you can target specific groups of employees, through discounts on the high street or family-friendly activities.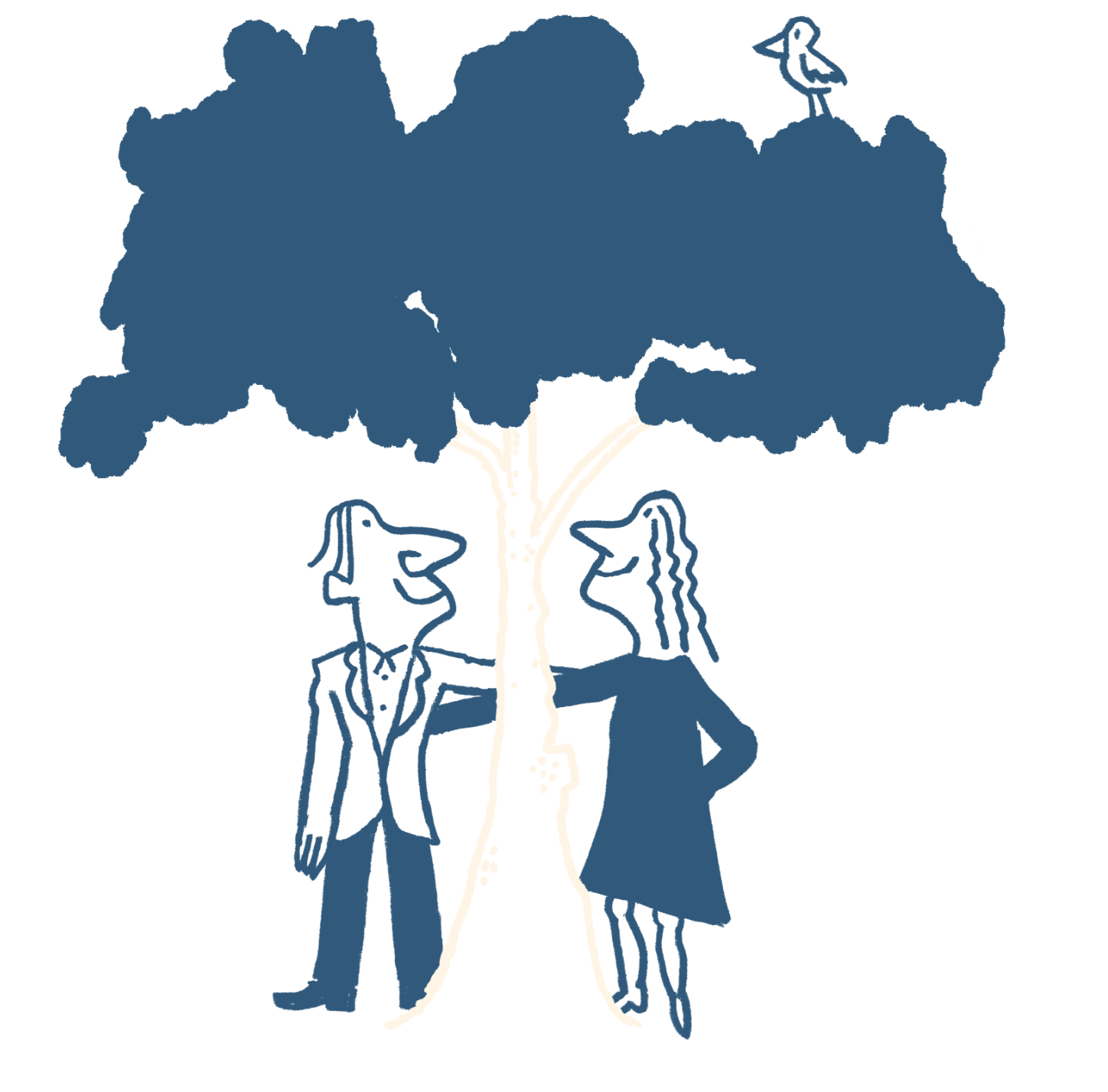 Group risk
Protection for your people
Assess your current group benefits and if this meet the company's needs effectively – both from a cost and benefits perspective.
We will scour the whole of the market to source group risk solutions that best suit your organisation.
Benefits include:
Death in service
Income replacement
Private medical
Dental plans
Your chosen group risk solutions can be fully integrated with your employee benefits platform. Group and flexi benefit reward statements can be accessed easily through the platform so that your people can see everything in once place.
Being your trusted partner means that we develop a deep understanding of your organisation and your employees and will use our expertise to ensure their protection needs are met.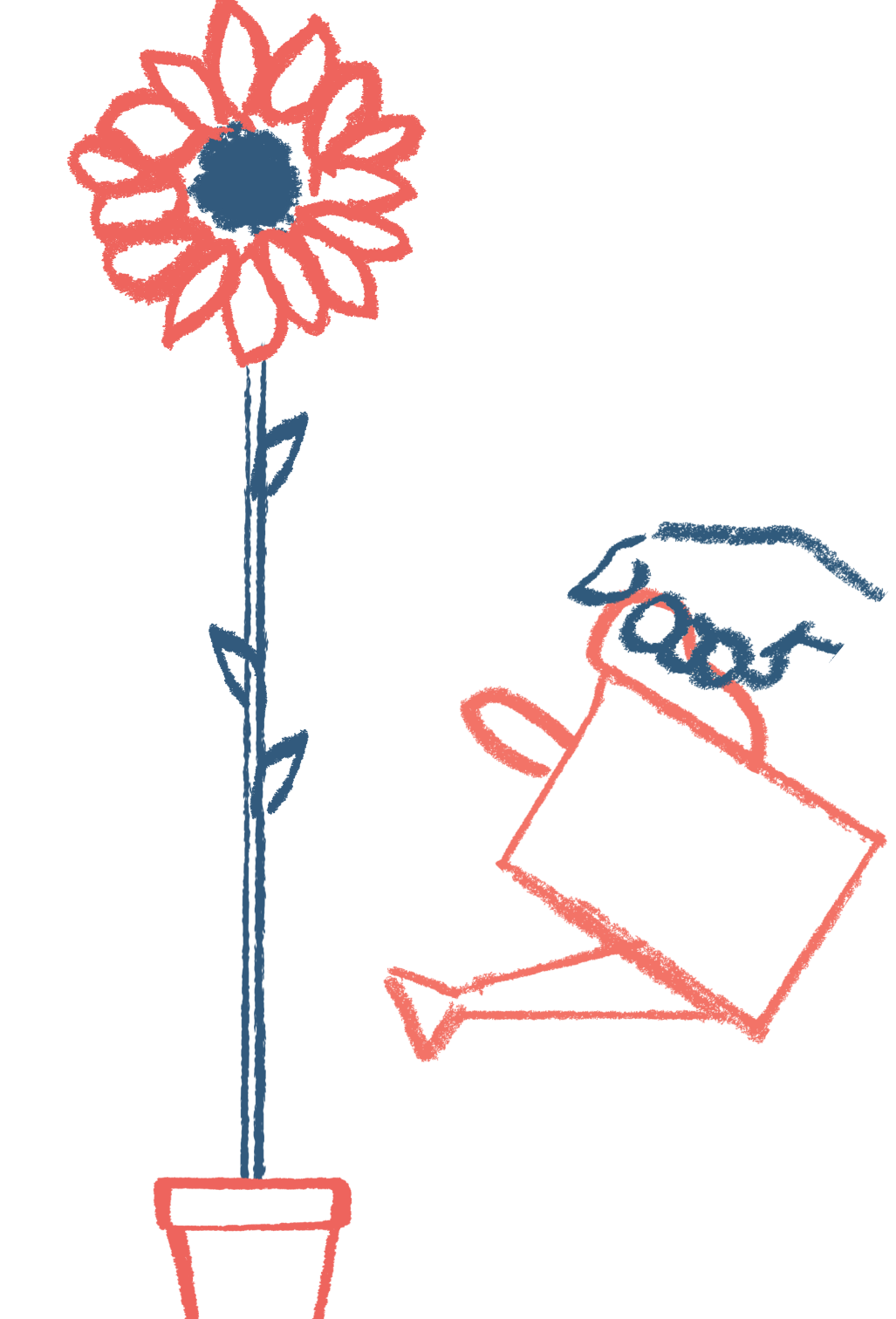 Pension governance
Your people at the
heart of what we do…
We will advise on the suitability of your group pension scheme and will write and present annual reports for you to share with your senior management team.
We have a talented and highly experienced
team providing a safe pair of hands.
We are committed to helping you achieve good outcomes for members of your group pension scheme. With our support, your employees can rest assured that they are making sound preparations for their retirement.